Isuzu 3 ton Grip Truck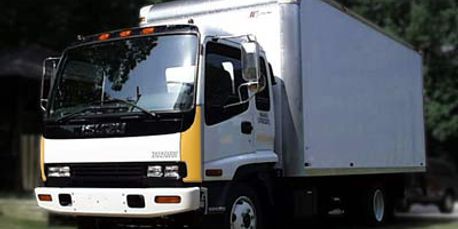 Our flagship is the Isuzu FRR. This 26ft 3-ton truck has a lift gate and a huge complement of grip gear including C-stands, hi rollers, overheads, combos, flags/nets, rigging, sandbags, appleboxes, expendables. and more.

Both trucks carry a robust buffet of tungsten fixtures with scrims, stands and spare lamps.